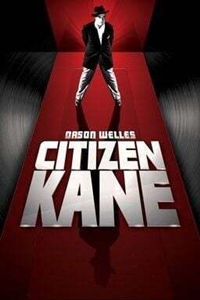 Opening Date:
September 5, 1941
Cast:
Joseph Cotten, Dorothy Comingore, Agnes Moorehead, Ruth Warrick, Ray Collins, Erskine Sanford, Everett Sloane, William Alland, Paul Stewart, George Coulouris
Synopsis:
This is the labyrinthine study of the life of a newspaper tycoon.
Citizen Kane (PG)
Click bold theatre name for showtimes and tickets.
Showtimes available three days prior to opening.